Please click on the title to receive NDA & Buyer's Prospectus
Asking Price: $524,995

Revenue: $1,598,486

Cash Flow: $211,493
Great location for this busy strip center liquor store



Please open the business brochure under "Attached Documents" for more details:
• GROSS INCOME: $1.6M
• CASH FLOW: $211K
• 4,500 SQUARE FEET
• PROPERTY LEASED
• OWNER-OPERATED
• EMPLOYEES: 1 FT & 3 PT
• GREAT RENTAL RATE AT LOW % OF STORE SALES
• 26% MARGIN ON SALES
• LOCATED IN STRIP MALL AT BUSY INTERSECTION
Detailed Information
Location: Thornton, CO

Inventory: Not included in asking price

Real Estate: Leased

Building SF: 4,500

Lease Expiration: N/A

Employees: 1 FT & 3 PT

Financing: SBA loan with 25% down to a well qualified buyer

Support & Training: As needed for a smooth transition

Reason for Selling:

Other business opportunities

Business Website: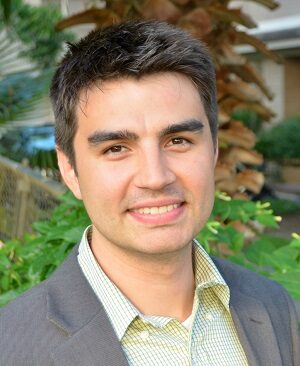 Contact Sebastian Gast | Authorized Broker
Sebastian spent over a decade working in the oil & gas industry before turning his focus to small business.  He is a former real estate investor, current e-commerce entrepreneur, and the owner of Row House Edgewater, a boutique rowing-based fitness studio in Denver. He is passionate about helping business owners reach their financial and personal goals.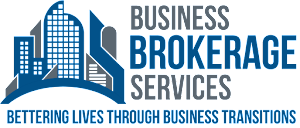 Based on 13 reviews
David Jang
19:06 07 Oct 21
Michael and staff made easy for us to purchase a

...

business. And went out the extra mile to set up all the business needs as well. Thank you all.

read more
See All Reviews