Asking Price: $60,000
Sales Revenue: $352,000
Cash Flow: $121,000
Business Description
This franchise focuses on painting, coating, and surface restorations for high-end homes and businesses worth well over $1M. These homes and businesses are valued within the top 30% of the market. The average ticket is 3x higher than the industry average! In addition to painting and resurfacing, the business offers 40+ other revenue streams, including but not limited to drywall repair, carpentry, gutters, and much more.
The franchise started in Denver, Colorado and has generated strong returns. In 2019, gross sales for one corporate territory were $1.5M with a net EBITDA of $260K. A new Franchisee can duplicate this design easily in Colorado, Minnesota, Missouri, Texas, Idaho or Ohio . Multiple territories are being offered in this state, with discounts being given if you purchase more than one.
This fee is inclusive of an extensive training program that will train you in estimating, contracts customer service, production, reporting, subcontractor partnerships, marketing, etc. This franchise capitalizes on the Subcontractor Partnership Model, where they teach each of their Owners on how to qualify, partner, and onboard subcontractors to complete all of the projects.
No experience or background is needed. Requirements include a net worth of $150K and liquid cash of $50K.
Detailed Information
Location: Colorado, Minnesota, Missouri, Texas, Idaho & Ohio
Financing: Cash (Net worth of $150K and cash amount of $50K required)
Support & Training: Company offers extensive training & onboarding facility.

For more information, please click on 'Sign NDA & Get Buyers Prospectus' above. Once the NDA is signed and completed, you will receive confidential information related towards this business.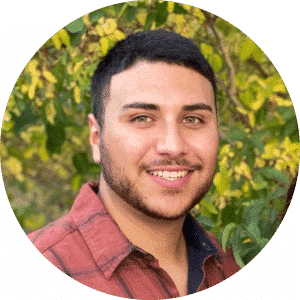 Contact MJ Nuanes | Managing Broker, Principal
MJ brings a vast amount of knowledge into the small business sector of business brokerage. MJ grew up and was baptized in small business. He was a key asset while operating his family's retail liquor stores, bars, and restaurants. MJ is a sixth generation Coloradan and a fourth generation small business owner.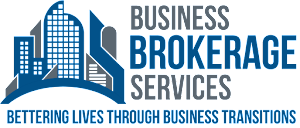 Based on 13 reviews
David Jang
19:06 07 Oct 21
Michael and staff made easy for us to purchase a

...

business. And went out the extra mile to set up all the business needs as well. Thank you all.

read more
See All Reviews