Asking Price: $499,000
Inventory: $400,000*
Sales Revenue: $1,527,648
Cash Flow: $356,016

*not included in asking price
Business Description
This Liquor Mart is an absentee-ran store established for 20+ years in a populated area near a university. It is located inside a strip mall with a lot of foot traffic. 
The store features a new large beer cooler as well as a large wine and liquor selection. Seller is also offering seller financing if needed by buyer. The owner is absent from the business. The employees run the business. 
The store has access to ample parking. The store sits adjacent to major intersection with major foot traffic. The store has street visibility and is close to large college

Detailed Information
Location: Greeley, Colorado
Real Estate: Leased
Rent: $7,000 Per Month
Employees: 2FT/1PT
Financing: Cash / Seller Financing
Support & Training: As needed for a smooth transition
Reason for Selling: Owner wants to buy a bigger store.
For more information, please click on 'Sign NDA & Get Buyers Prospectus' above. Once the NDA is signed and completed, you will receive confidential information related towards this business.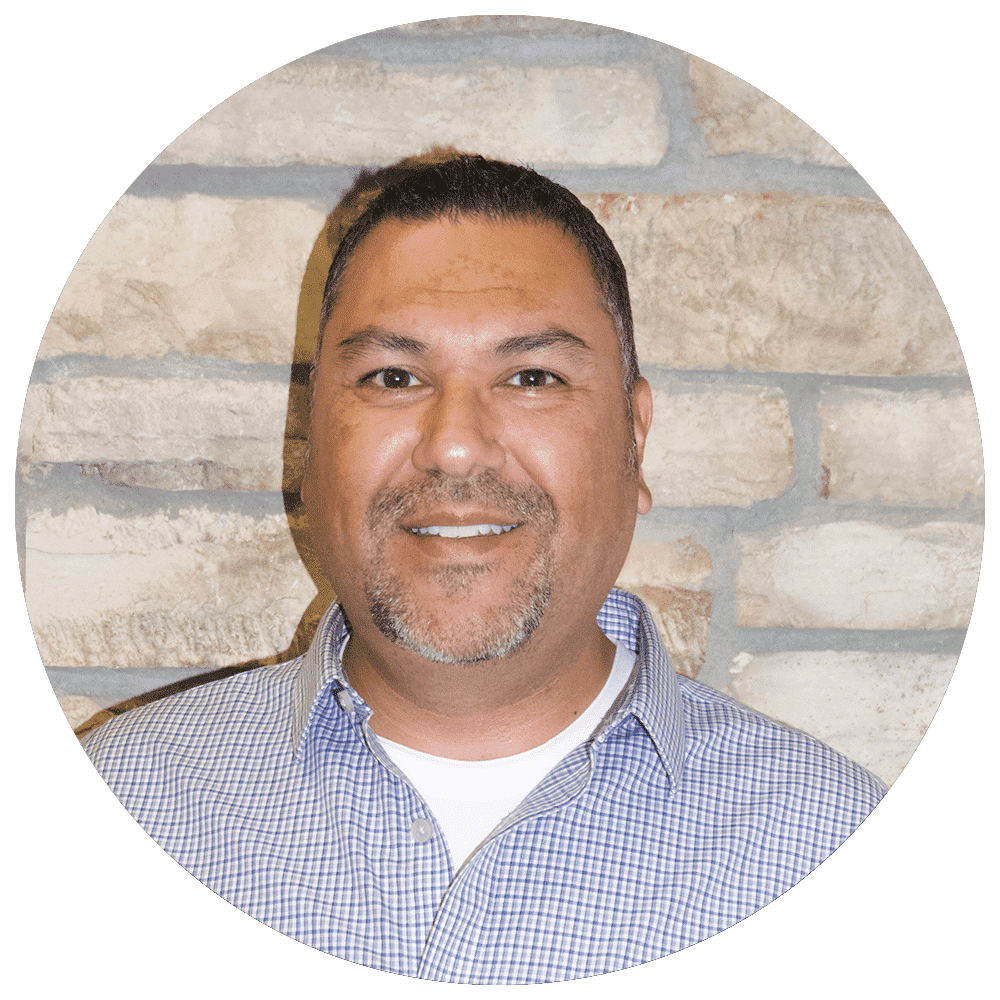 Contact Michael Nuanes | Managing Broker, Principal
As the owner of Business Brokerage Services, Michael manages the day today operations of the firm. Michael oversees the deals generated by other brokers, from lead generation to closings. Michael has broad small business experience as a business broker, as well as an owner and operator of multiple successful small businesses.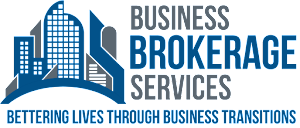 Based on 13 reviews
David Jang
19:06 07 Oct 21
Michael and staff made easy for us to purchase a

...

business. And went out the extra mile to set up all the business needs as well. Thank you all.

read more
See All Reviews