Asking Price: $299,995
Sales Revenue: $809,118
Cash Flow: $140,475
Business Description
Available for sale is a general contractor that works all over the Denver area, fully staffed up, and with a reliable and loyal book of subcontractors.
This Class C General Contractor got its start through creating great relationships in the insurance industry and a focus on high-margin jobs. While this company specializes in residential construction, the company won't even accept jobs with less than 30% gross profit margins, and takes on jobs with an average gross margin between 35% and 40%.
With an average revenue per job of $23,000 in 2020, this company has done a great job in winning profitable work all over the Denver area. They have about $1,176,000 of bids outstanding with 10-12 leads waiting to be scheduled for quote. A new buyer will walk into immediate revenue and a huge backlog of work, right on time to capitalize on the huge step change in growth already seen from 2020 to 2021.
This company continues to getting 2-3 job requests per week and they have a bid win rate of about 30-40% without having to compete for lowest price. When it comes to insurance claims, their bid win rate shoots up to 80% with the associated work having the benefit of being highly lucrative (i.e. high margin).
The company has all the critical roles already in place, including a full-time project manager with construction/handyman skills, two sales/estimator roles, and an administrative / back office manager.
This business is run efficiently, leveraging a CRM and other systems and processes that a potential buyer can step into quickly and continue to grow by driving more leads and bidding out more work.
Detailed Information
Location: Aurora, Colorado
Real Estate: Leased
Rent: $1,100
Building SF: 1,000 Sq Ft.
Employees: 5
Financing: $195K down
Support & Training: Up to 3 months with continued phone support as negotiated
Reason for Selling: Other business opportunities
For more information, please click on 'Sign NDA & Get Buyers Prospectus' above. Once the NDA is signed and completed, you will receive confidential information related towards this business.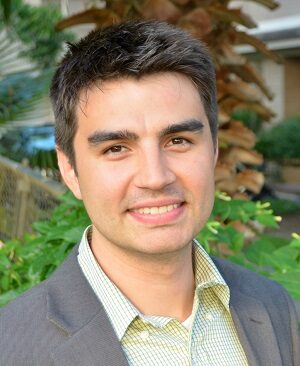 Contact Sebastian Gast | Authorized Broker
Sebastian spent over a decade working in the oil & gas industry before turning his focus to small business.  He is a former real estate investor, current e-commerce entrepreneur, and the owner of Row House Edgewater, a boutique rowing-based fitness studio in Denver. He is passionate about helping business owners reach their financial and personal goals.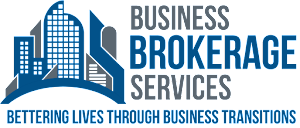 Based on 13 reviews
David Jang
19:06 07 Oct 21
Michael and staff made easy for us to purchase a

...

business. And went out the extra mile to set up all the business needs as well. Thank you all.

read more
See All Reviews