Asking Price: $49,995
Sales Revenue: $299,178
Cash Flow: $59,118
Business Description
WON'T LAST! For $50k, get $59k in cash flow with ABSENTEE OWNERSHIP.
For immediate sale: a plumbing business with 600-700 contacts and a high rate of repeat clientele. The seller currently operates the business almost entirely absentee from Michigan and takes home over $50,000.
The seller is willing to keep his license attached to the business for some time to help a new plumber-operator obtain their own plumbing contractor license.
This company has a great distribution of work, having experience in both residential and commercial. 50% of the work is residential, 25% is commercial, and 25% is new construction and remodels. Great opportunity to grow the commercial pie with larger, more lucrative jobs.
The company benefits from the continuously increasing demand on the north side of Denver, capitalizing on places such as Erie, Frederick, Firestone, and Dacono. The I-25 corridor between Denver and Fort Collins continues to boom with construction and more affordable housing, creating a large plumbing demand that has frankly gone underserved. Huge opportunity to scale.
The key employee who performs all of the work is paid on a 50/50 "Net Revenue" split after the cost of parts – highly incentivized to stay with the transition.
Detailed Information
Location: Frederick, Colorado
Real Estate: Home Based
Employees: 1
Financing: Cash
Support & Training: Extensive virtual & phone support.
Reason for Selling: Moving out of state.
For more information, please click on 'Sign NDA & Get Buyers Prospectus' above. Once the NDA is signed and completed, you will receive confidential information related towards this business.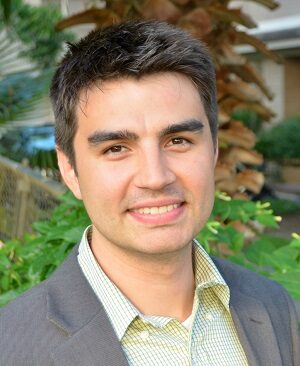 Contact Sebastian Gast | Authorized Broker
Sebastian spent over a decade working in the oil & gas industry before turning his focus to small business.  He is a former real estate investor, current e-commerce entrepreneur, and the owner of Row House Edgewater, a boutique rowing-based fitness studio in Denver. He is passionate about helping business owners reach their financial and personal goals.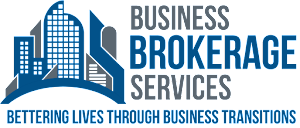 Based on 13 reviews
David Jang
19:06 07 Oct 21
Michael and staff made easy for us to purchase a

...

business. And went out the extra mile to set up all the business needs as well. Thank you all.

read more
See All Reviews