Asking Price: $449,995
Trucks & Equipment: $57,700*
Sales Revenue: $812,000
Cash Flow: $136,140
*2 Trucks & equipment already included in asking price
Business Description
Rare opportunity to acquire one of the few actively listed asbestos and mold abatement companies in Colorado!
This business has carved out a dominant position in one of the highest-priced markets in all of Colorado, providing a service that is required and highly price insensitive. Asbestos abatement falls within construction services and involves removing or "demo-ing" hazardous building material and hauling it away for proper disposal. State regulations often dictate if asbestos or mold must be removed, making this essential business required and non-optional for homeowners.
The business has steadily grossed annually between $800,000 and $900,000 for several years. With home services taking a pause in the spring during COVID resulting in 2020 revenue about 20% off the average, the business has come roaring back and is on pace to eclipse the $1,000,000 revenue mark in 2021.
The owner works on an administrative level, quoting out and scheduling work, but does none of the physical work himself. 5 experienced full time employees work practically year-round with 3 sub-contractors that handle overflow work.
Two large box trucks owned by the company are used to haul off waste for smaller jobs, while large dumpsters are rented for big jobs.
The business is home-based, and the current owner only rents two strategic storage/parking spaces to stage the box trucks.
A huge opportunity exists to significantly reduce travel expenses and capture neighboring high-end Colorado mountain towns. About 90% of current revenue comes from one town ONLY. Plus, the owner currently does zero advertising, and a well executed marketing campaign could bring a flood of new business.
Detailed Information
Location: Aurora, Colorado
Real Estate: Home Based
Employees: 5FT & 2 Subcontractors
Financing: Cash/SBA for qualified buyers.
Support & Training: As needed for a smooth transition
Reason for Selling: Other business opportunities
For more information, please click on 'Sign NDA & Get Buyers Prospectus' above. Once the NDA is signed and completed, you will receive confidential information related towards this business.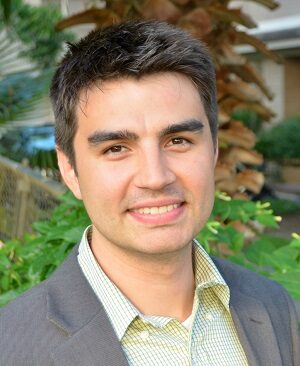 Contact Sebastian Gast | Authorized Broker
Sebastian spent over a decade working in the oil & gas industry before turning his focus to small business.  He is a former real estate investor, current e-commerce entrepreneur, and the owner of Row House Edgewater, a boutique rowing-based fitness studio in Denver. He is passionate about helping business owners reach their financial and personal goals.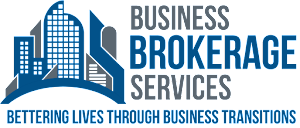 Based on 13 reviews
David Jang
19:06 07 Oct 21
Michael and staff made easy for us to purchase a

...

business. And went out the extra mile to set up all the business needs as well. Thank you all.

read more
See All Reviews